1 tag

How Will We Communicate With Robots?
fakescience:
This is furniture of the future porn →
Google is now using the valuable white space on...
iheartchaos: Ever since Google started, the Google homepage has been purposely sparse. Just a logo and a search box. And for all the money Google has made on advertising, they've never even considered selling a single square of the Google homepage for advertising. But from now until October, when the iPad mini is expected to debut, they're using that incredibly valuable space to push the Nexus...
3 tags
"I don't think one can make our humanity dependent on the length of our..."
– ethicist Daniel Callahan, co-founder and President Emeritus of the Hastings Center, a New York-based think tank
5 tags
"Do not go gentle into that good night, Old age should burn and rave at close of..."
– Dylan Thomas, 'Do not go gentle into that good night'
matadatadoor: The Inaugural Matadatadoor Day! →
matadatadoor: THE INTRODUCTION It all started because I wanted my subway stop to have the social intimacy of a neighborhood sitcom. The newly opened Latin-inspired bistro was barren and decoratively bare with no friendly much needed flair. With one part art gallery, one part…
How Long Do You Want to Live? →
New biomedical discoveries may bring a steeper increase in life span — but not everyone wants it. But I certainly do and let's just keep in mind if people are living 150 years+, the way we consume global resources will be solved in a sustainable way. #proactionary science!
"Actually, and I mean this as the highest compliment I can pay, [President..."
– U.S. Chief Technology Officer Todd Park in Fast Company (via woodlandcreature)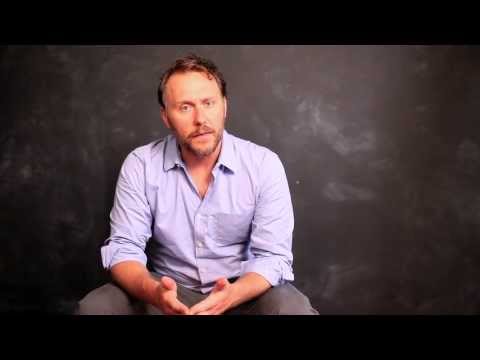 Using CSS3 Filters to Enhance your Image Galleries... →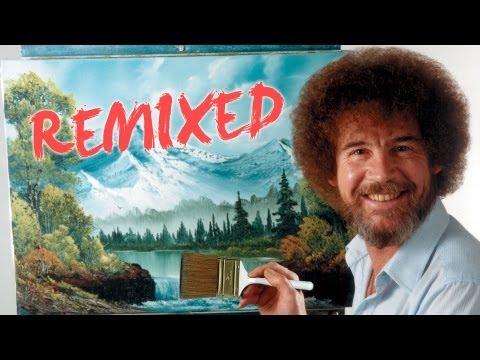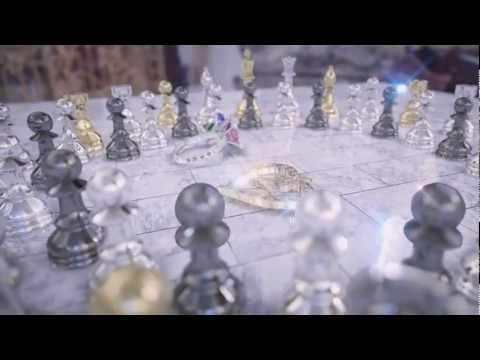 "The stress of daily life has sparked a new phenomenon - sleep texting…. Sleep..."
– Sleep texting: It's a true thing that exists - Contemplative Computing (via slavin)
Moqups - HTML5-based mockups tool →
dev-blog: Pretty fast, simple and free tool for interactive wireframes.
Marissa Mayer's 9 Principles of Innovation →
motivesandthoughts: In an article from 2008 (pre this month's switch over to Yahoo's CEO position): Google's VP of search products and user experience shares the rules that gives the search company its innovative edge…
My Life: Some thoughts I've formed pre-launch from... →
lukehristou: I want to preface this post with a disclaimer: The views expressed in this publication are those of the authors and do not necessarily make them correct in any way shape or form. I think that's how it goes in the commercials :). I am just starting out with product and am learning everyday. I'm…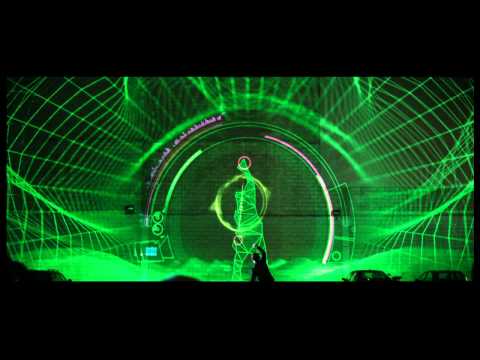 "I want to build a billion tiny factories, models of each other, which are..."
– richard feyman
4 tags
Hermit Crab Prefers Lego Shell to its Natural...
Harry, who lives in a rock pool in LEGOLAND UK, recently crawled into a shell made out of LEGOs. It's well known that LEGOs aren't just for kids and Harry chose the LEGO shell over a bunch of other sea and snail shells available for his perusal.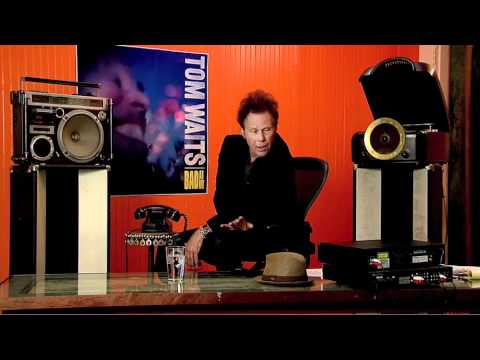 "The fact is, we are all terrible at imagining how we will feel in the future. We..."
– David Brooks
Kinect is Officially Hacked!
"And the love of life through labor is to be intimate with life's inmost..."
– Kahlil Gibran
Curation of Snazzily Elegant Fonts
"I do have a reoccurring dream. It has to do with exploring this endless..."
– Ray Kurzweil, opening sequence to 'The Transcendent Man: The Life & Ideas of Ray Kurzweil'
CSS3 Web Browser Usage Diagram
 Grand Prize winner of Smashing Magazines recent CSS3 design contest is a pure CSS3 interactive diagram showing the relieving decline of global IE usage. Keep up Chrome & FF ftw! View the rest of the results here
CSS3 Laws of Robotics Poster
visit the css to see how it was done with shapes and gradients. This sort of rendering will be cross-browser all over in like 1 1/2 is my guess, so dial down on photoshop while it's still in transitions.